Bali...faces and spaces
A brief stop in Bali, Indonesia inspired me to shoot as much as possible while exploring it's beauty. Just enough to tease you into getting the best shot you can in the brief time you've got.
We took an all too brief trip to Bali recently
and captured just a tiny bit of the warmth of the people and lushness of the colors of this tiny island.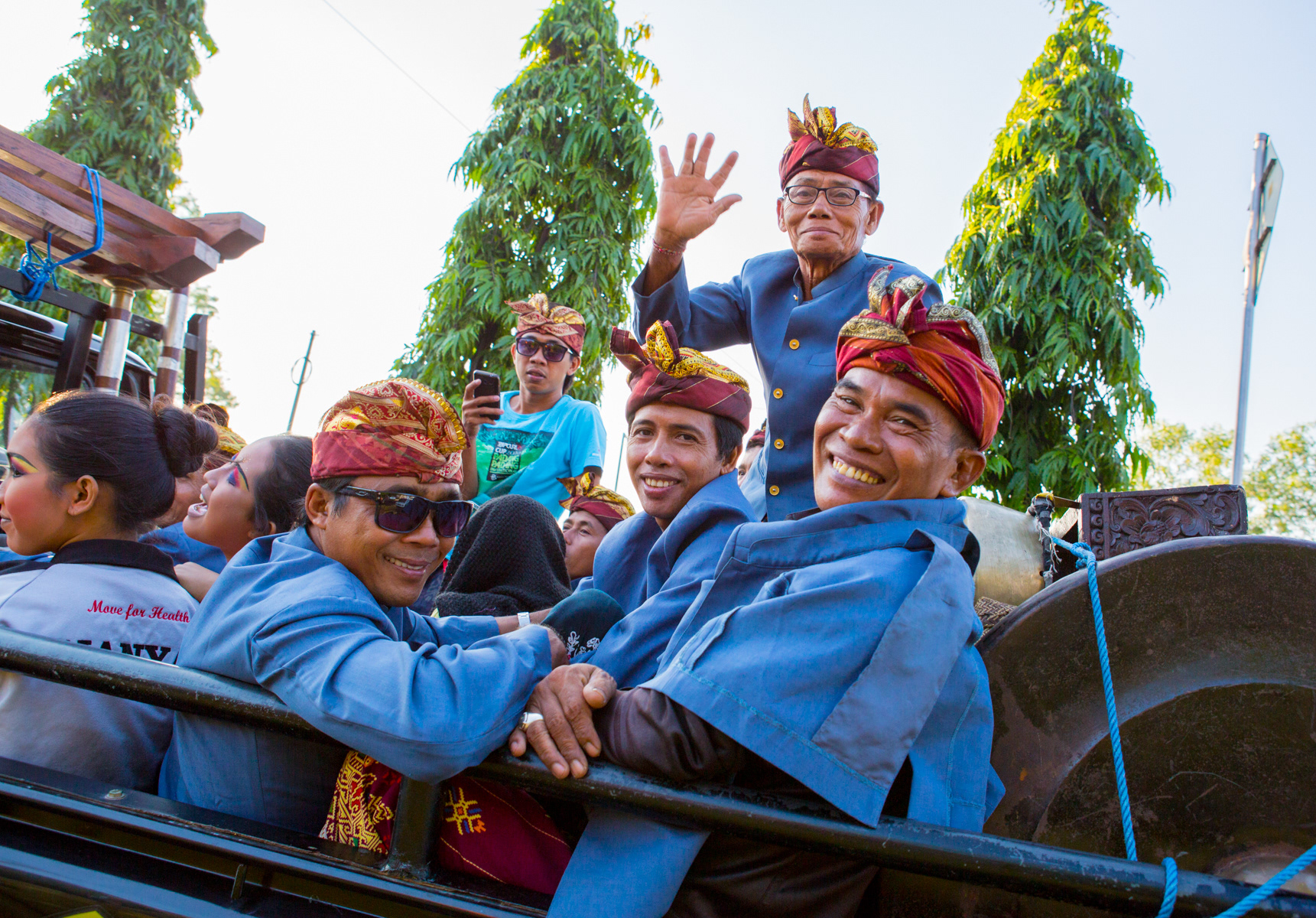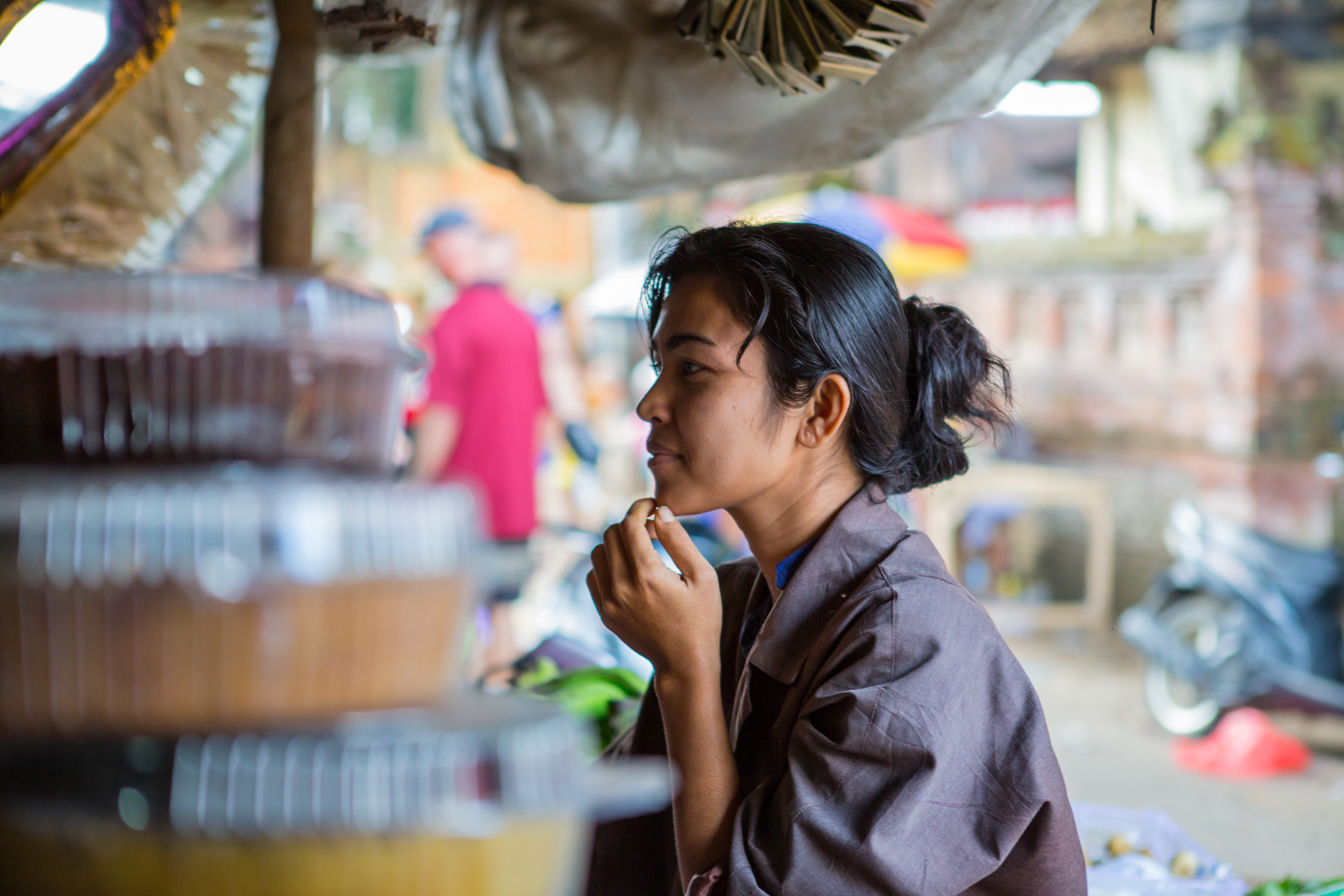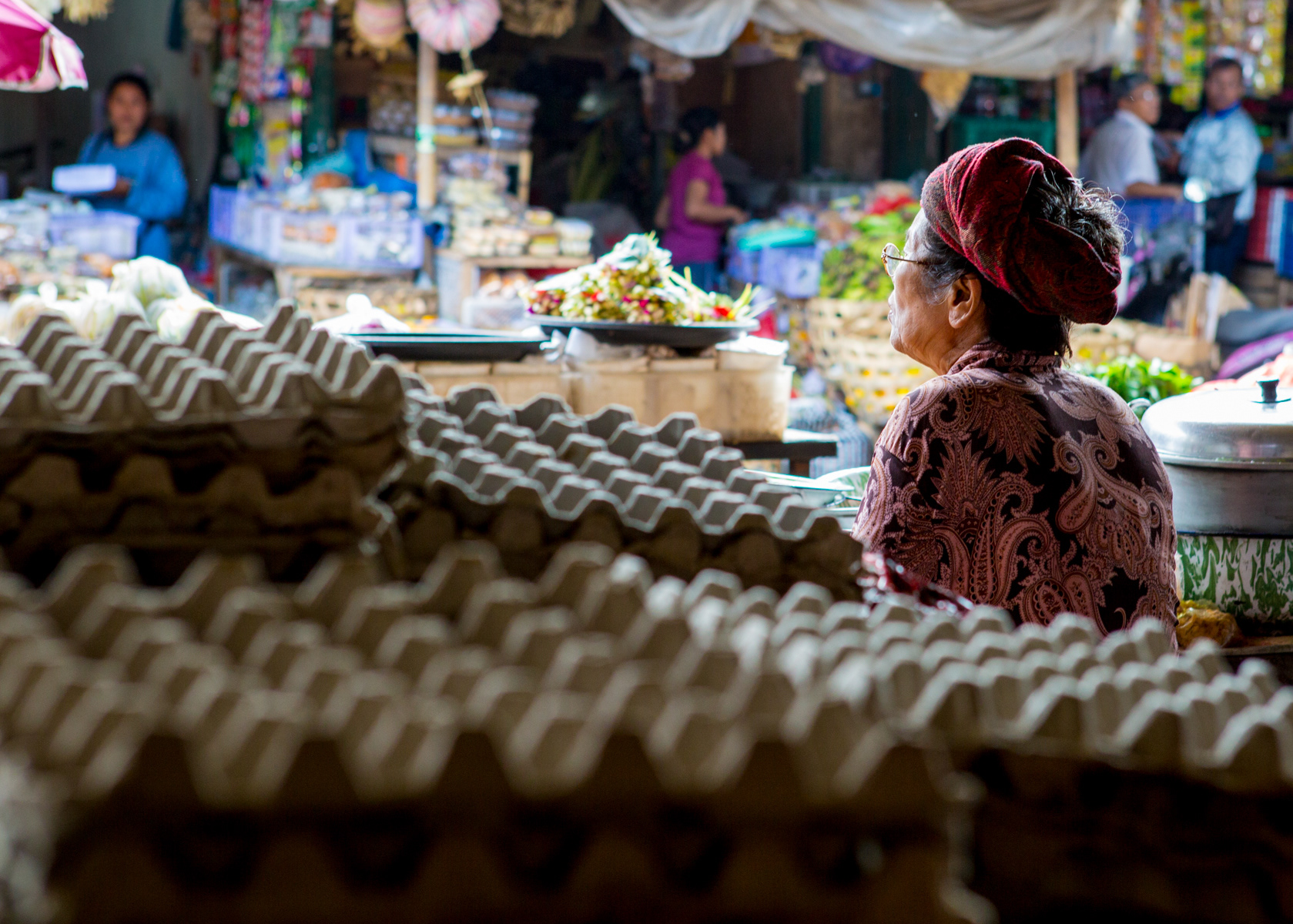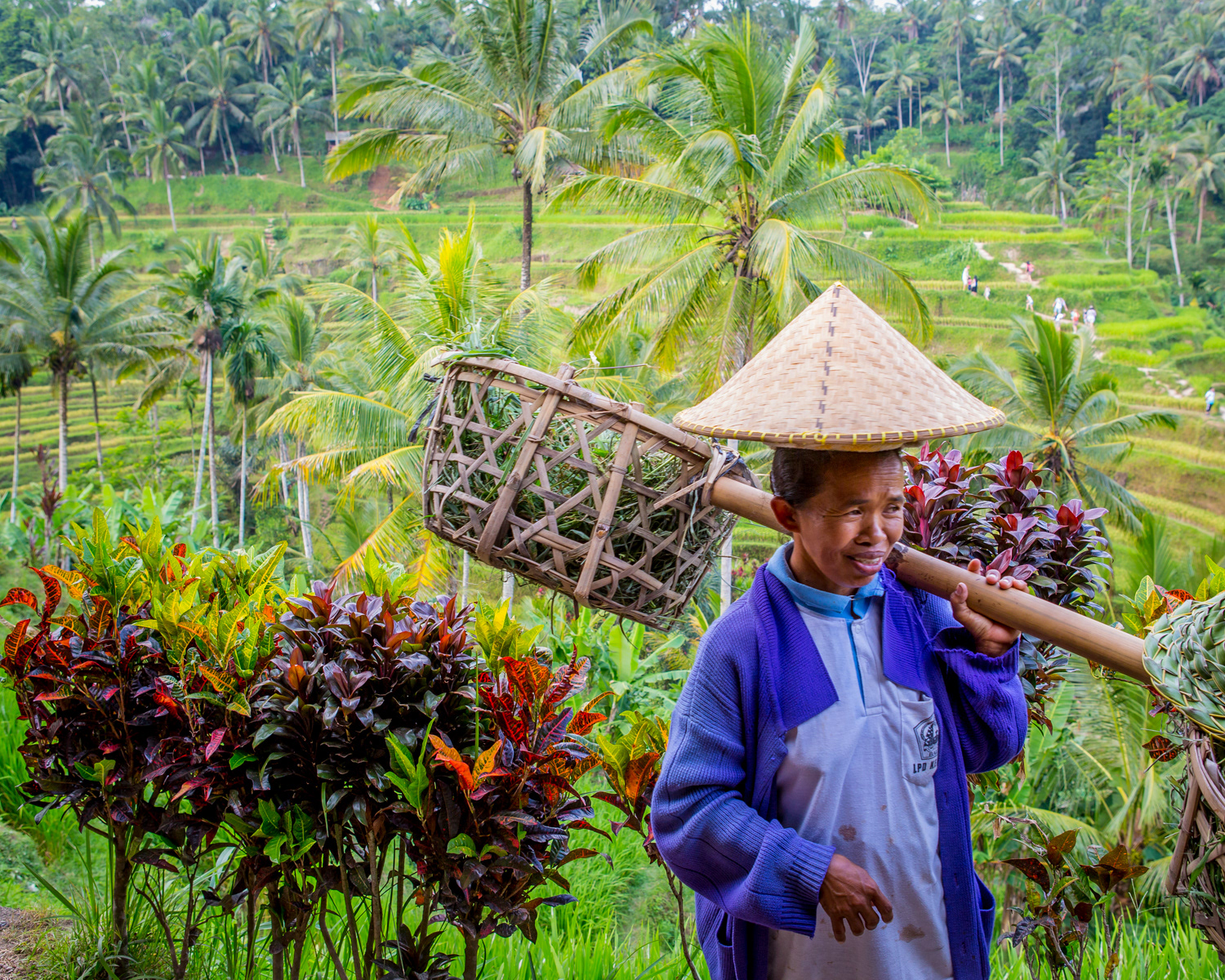 Monkey Forrest and no thank you, I don't want to feed the monkeys...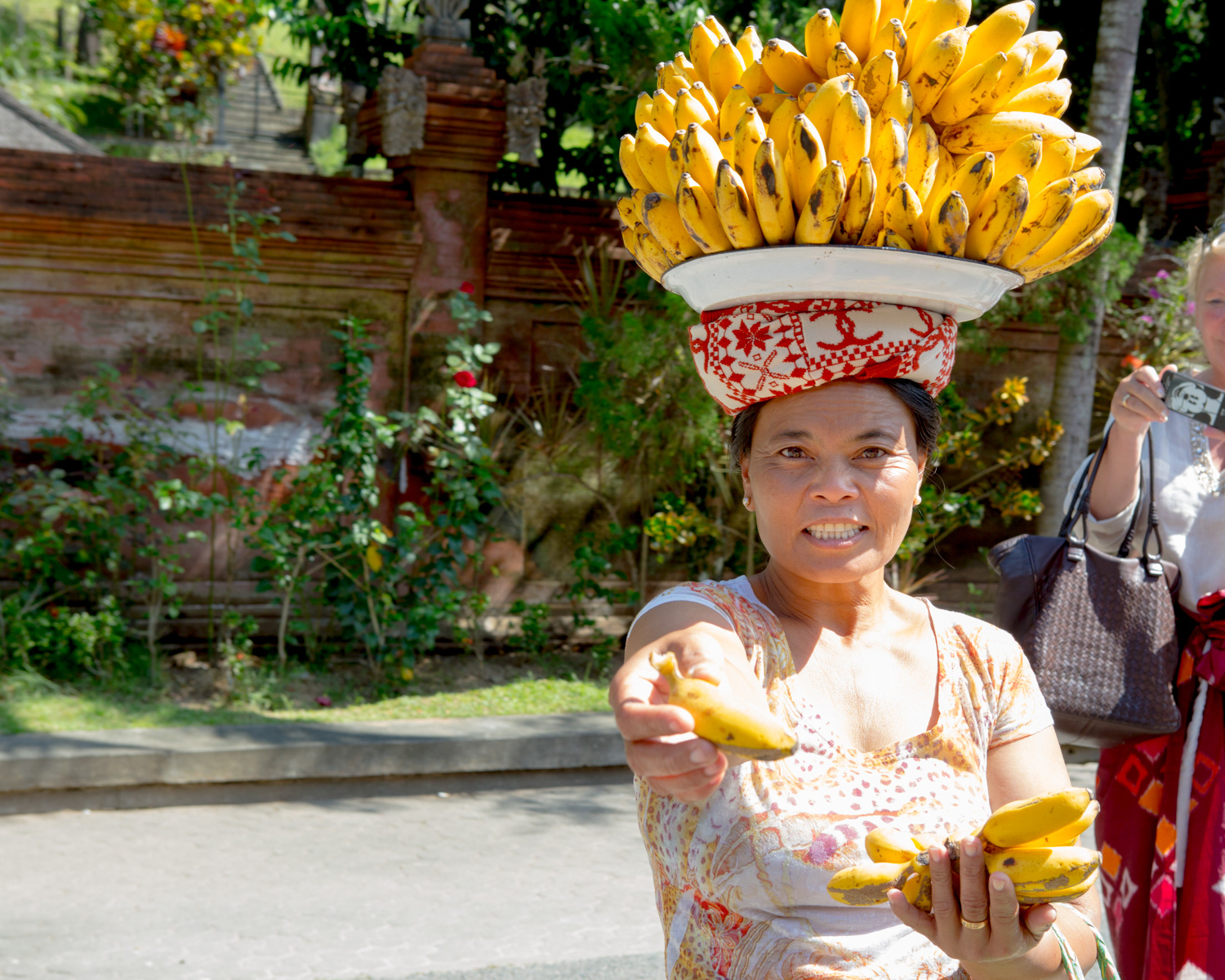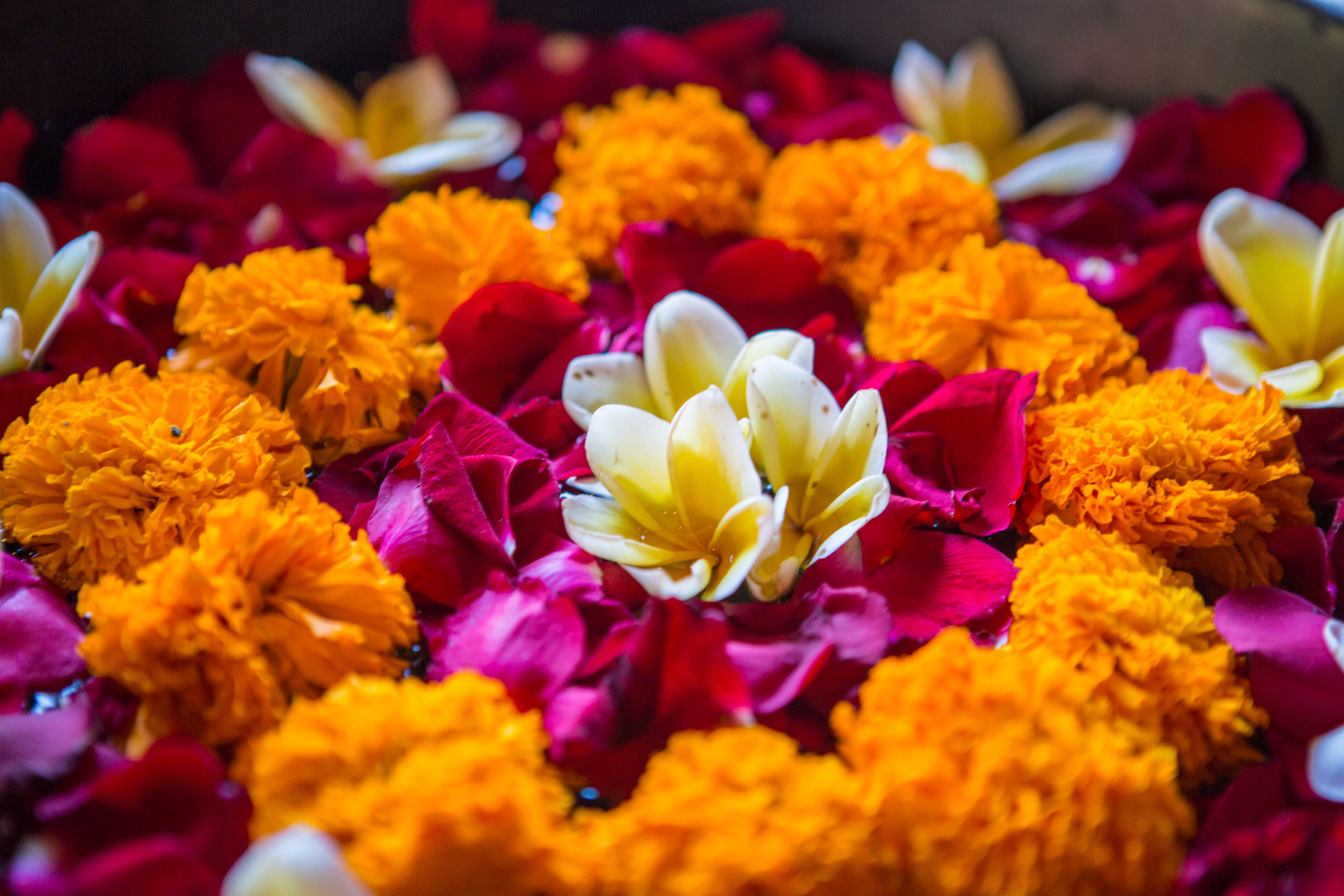 Local school with kid's the same age as ours back home...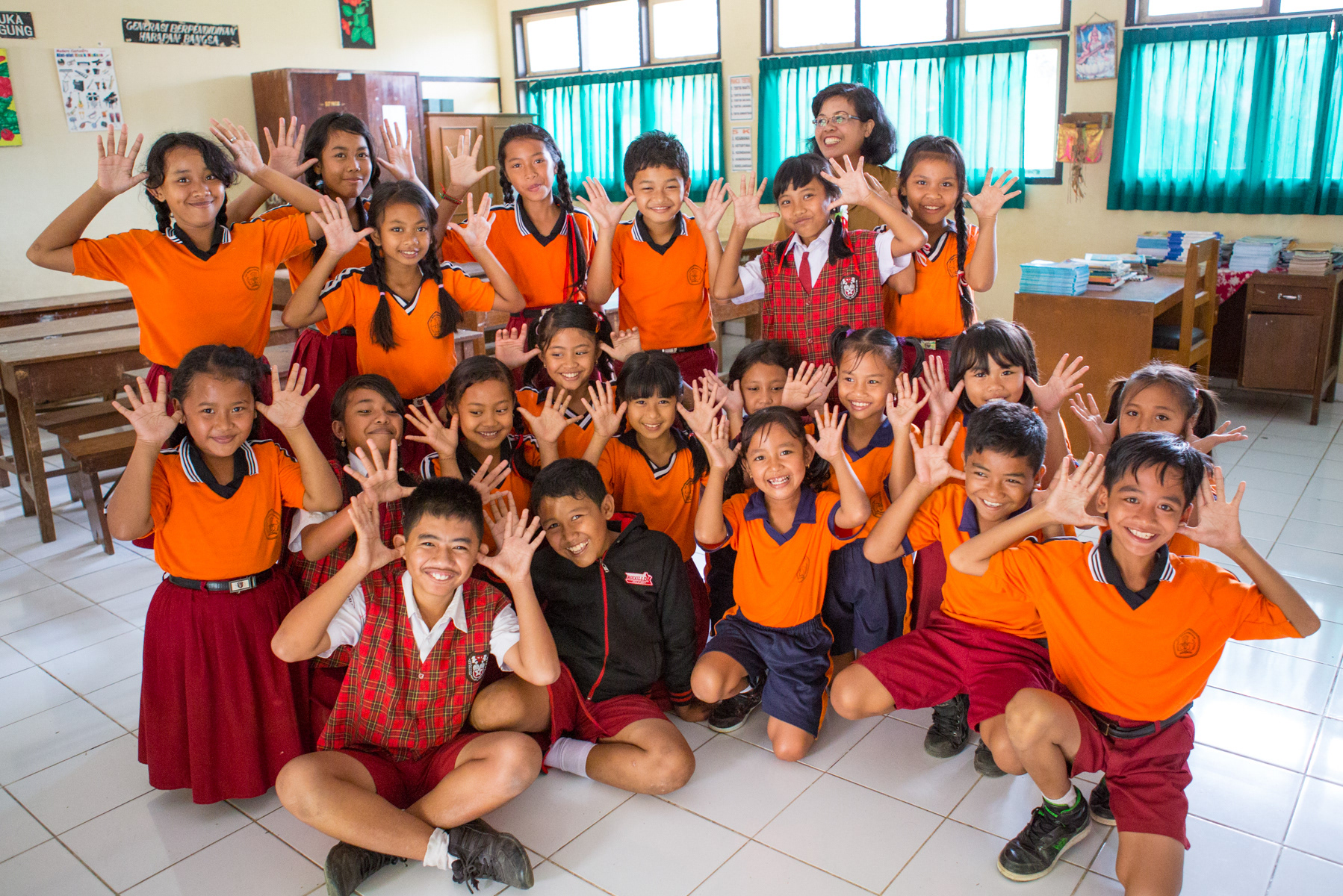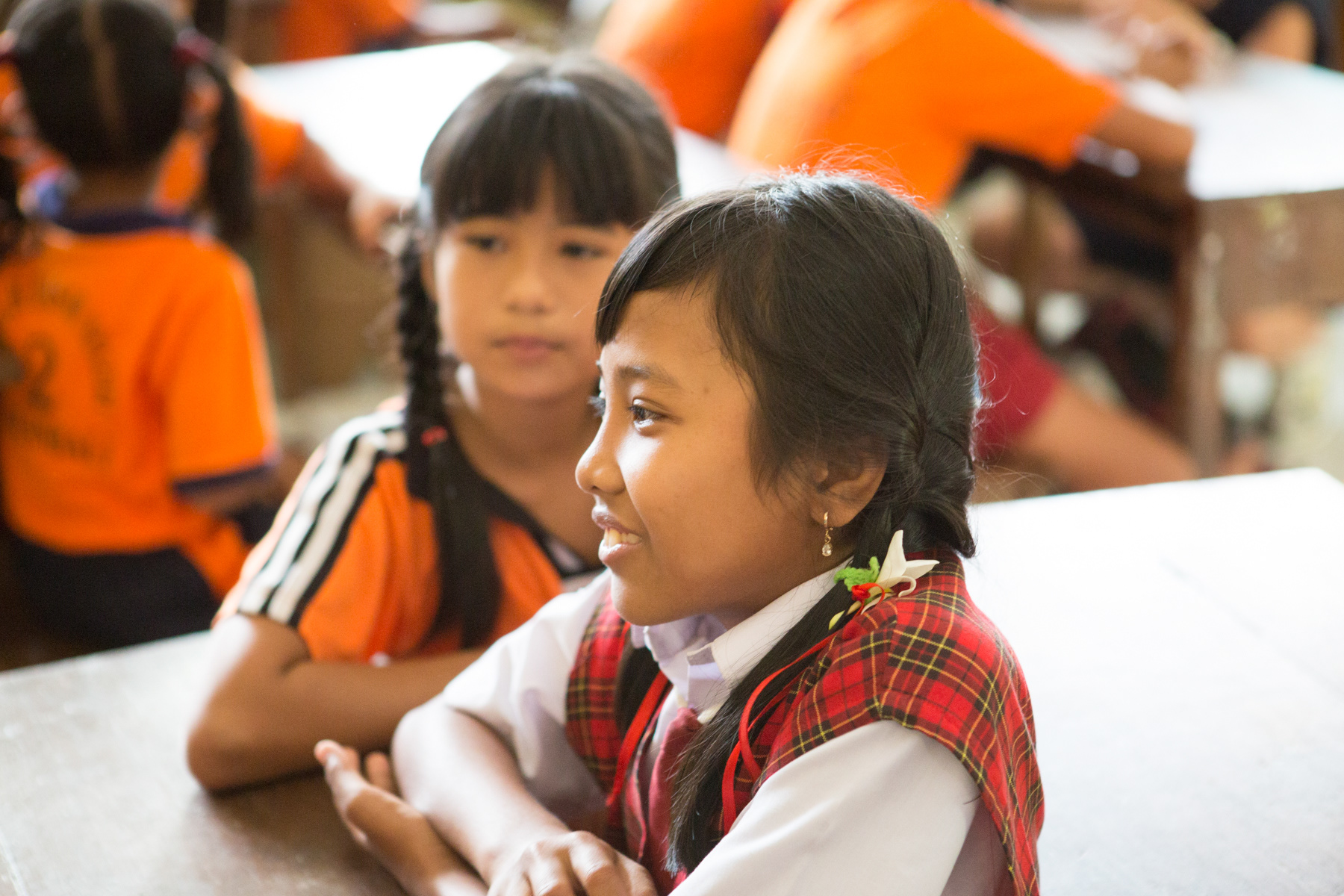 Tirtu Empul Temple which means "holy water spring" which was built around 960 AD.